SPF30/Sunscreen
Regular price $45.00 Sale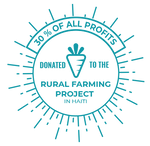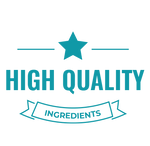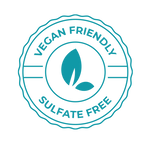 Djanillie's Beaute offers this water- and sweat-resistant SPF30 Sunscreen that is a fast-absorbing formula that will guard against UVA and UVB rays. 
Aloe vera and sunflower oils deliver moisturization and skin-soothing properties. 

This SPF lotion also uses silicone oils to help maximize the screening factor

Provides a natural hydrophobic barrier that resists water penetration. 
The feel of this highly effective skin care treatment formula is light and offers a smooth satin finish. Order SPF30/Sunscreen by Djanillie's Beaute today!
Protect your skin today!

Quick delivery
Size: 1.7oz
Ingredients
Water (Aqua), Aloe Barbadensis Leaf Extract, Isocetyl Stearate, Sorbitol, Cetearyl Alcohol, Ceteareth-20, Tocopheryl, Acetate, Acetyl Hexapeptide-8, Hydrolyzed Rice Protein, Alcohol SDA-40, Dimethicone, Octyl Salicylate, Cetyl Alcohol, Methicone, Sodium Laureth Sulfate, Carbomer, Camellia Sinensis (Green Tea) Leaf Extract, Fragrance, Triethanolamine, Stearic Acid, Lecithin, Alumina, Caprylyl Glycol, Methylisothiazolinone.

How To Use
Apply liberally and evenly 15 minutes before sun exposure.