Game Starter
Regular price $81.99 $68.99 Sale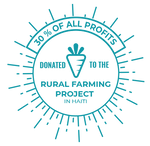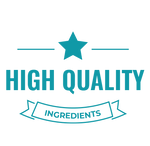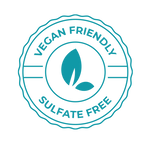 Let get you started on your healthy hair journey! Our Game Starter Set is design to help you get on the road to better hair.
Botanical Hydration Shampoo+Conditioner

This Shampoo and conditioner set features a lush 3-in-1 formula that nourishes and soothes hair and skin with 11 botanical extracts. 

Eliminates build-up and gives structural integrity to hair. 

Safe for colored, straightened and chemically-treated hair. 

No Parabens, Sulfates, or Sodium Chloride.

Use this botanical shampoo and conditioner as a gentle cleanser for the body or as a soothing foaming shave cream. Great for all hair and skin types.

Nourish Me Detangler 

This detangling conditioner offers an infusion of active botanicals, adds body and volume while repairs split ends.

Leaves hair shiny without weighing it down. 

ProVitamin B5 adds shine and conditions. 

Strengthens and soothes your hair. 




Leave-In Therapy 

 

                                                                                              This leave-in hydrating conditioner contains ProVitamin B5 to repair damaged hair and seal split ends. Contains smoothing proteins and conditioners that help prevent hair breakage. Seals the cuticle and controls frizz.