Pure Radiance Anti-Aging Cleanser
Regular price $39.99 Sale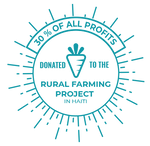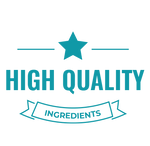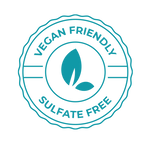 This natural skin care product is a sulfate-free, foaming daily anti-aging cleanser that delivers powerful antioxidants to the skin to protect and repair the cells to yield a more youthful appearance.
Contains gentle alpha hydroxy acids hydrate to exfoliate and smooth away uneven texture caused by intrinsic aging

Catechin-rich Green Tea & White Tea Extracts help fortify the skin's cellular matrix, defending against free radical damage and helping to prevent collagen breakdown

Lactic Acid works synergistically with these antioxidants and other humectants to increase dermal glycosaminoglycan content and normalize hyperkeratinization
This skin care treatment exfoliates away dead skin cells that contribute to uneven skin texture and a dull complexion. An essential component to any anti-aging regimen, this anti-aging cleanser will help nourish, repair, and prep skin for the delivery and optimal penetration of companion anti-aging products. Order Pure Radiance Anti-Aging Cleanser by Djanillie's Beaute today!
Look more youthful today!

Super fast delivery
Size: 4oz
Ingredients
Lactic acid, green tea extract, white tea extract, panthenol (vitamin B5)

How To Use
Pour a small amount into hands and massage into face and neck; rinse with warm water. (Day/Night)