Pore-Refining Daily Cleanser
Regular price $39.99 Sale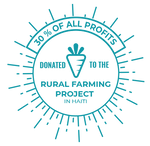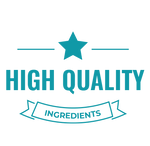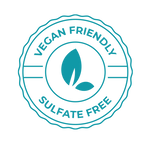 This skincare product is a sulfate-free, skin purifying cleanser that gently foams to thoroughly cleanse and exfoliate the skin, removing excess oil and impurities, for a smoother, clearer complexion. 
Utilizes White Willow Bark, a natural source of Salicylic Acid, to deeply penetrate each pore to gently exfoliate congested cells that build up and lead to blemishes and breakouts. 

Uses Witch Hazel, Calendula Extract, and Tea Tree Oil to assist in purifying and soothing skin to encourage healing, reduce redness, and minimize the appearance of enlarged pores. 

Effective natural skin care products to nurture, nourish, and rebalance your skin.
Added humectants and the exclusion of sulfates ensure this cleanser will help keep the skin and pores clear, without ever drying or over stripping. Order Pore-Refining Daily Cleanser by Djanillie's Beaute today!
Have cleaner skin today!

Fast delivery
Size: 4oz
Ingredients
Willow bark extract, tea tree leaf oil, witch hazel, orange peel oil, panthenol (vitamin B5)
How To Use
Pour a small amount into hands and massage into face and neck; rinse with warm water (Day/Night)