Nutri-Lux Total Therapy Creme
Regular price $62.99 Sale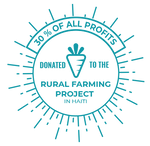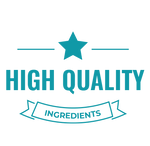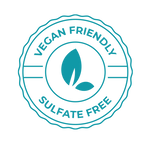 This skincare product features extraordinary, moisture-rich, age-reversing cream that provides essential protection from constant environmental damage, helping to restore skin to a more youthful state.
Contains collagen-building Vitamin C, Ferulic Acid and Algae Extracts combine with specialized Amino Acids, Phospholipids, and botanicals to hydrate and seal in antioxidant support

Tightens and firms the skin

Decreases fine lines and wrinkle depth
This anti-aging skin care treatment adds skin lighteners to help support healthy melanin production to regulate hyperpigmentation and skin discoloration, resulting in an overall healthier, more radiant, hydrated and even skin tone. Order Nutri-Lux Total Therapy Creme by Djanillie's Beaute today!
Look younger today!

Quick delivery
Size: 1.7oz
Ingredients

Algae extract, ferulic acid, ascorbyl palmitate (vitamin C), retinyl palmitate, Emblica, dipotassium glycyrrhizinate, tetrahydro diferuloylmethane, tocopheryl acetate (vitamin E), phospholipids, sodium hyaluronate, green tea leaf extracts, aspartic acid, glycine, alanine, proline, serine, threonine, valine, arginine, isoleucine, phenylalanine 
 
How To Use
Spray on a cotton ball and apply to face, neck & chest after cleansing, or anytime to refresh and hydrate the skin (Day).